Welcome to Gargetter Lifestyle
Your Ultimate Guide to Lifestyle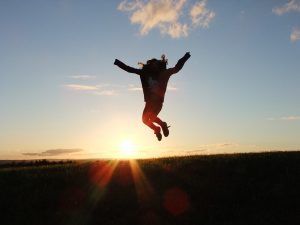 a site dedicated to providing our readers with awareness about their general lifestyle. Here you'd get to know how the process of understanding can be changed in order to lead a better lifestyle, what approach should be taken in order to turn things around in your life which may have seemed otherwise impossible.
THE NEWS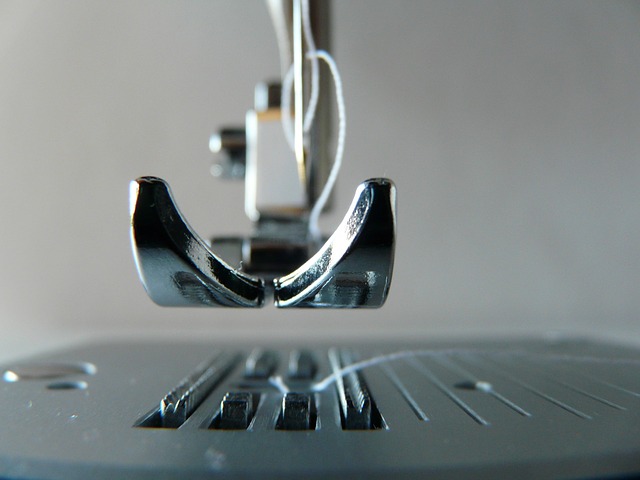 You've decided to sew! That is a wonderful choice; sewing is a fun way to express your creativity and the result is something you can feel proud of having made. But how do you get started?
Basic Tools
First, there are some baseline supplies you will need no matter what you are making. You will need a space in which to sew; it will need good lighting, a table, and a chair. You will need scissors. Try to have a pair just for your fabric; cutting other things dulls them quickly. A dressmaker's measuring tape is something you'll be using a lot. You will need straight pins – the ones with bright heads are easier to see. A fabric safe chalk or marker is also very useful. You will need some hand sewing needles, even if you are using a sewing machine for most of the work.
A Sewing Machine
A good basic sewing machine for beginners is an excellent sewing investment; you can sew by hand entirely, but a machine will be quicker and the stitching is more secure. There are reasonably priced new machines, or you can often find a good used one for a reasonable price. You don't need a lot of fancy stitches yet, so get one that doesn't look too complicated. Along with the machine, you will need bobbins (make sure you get the type your machine uses) and machine needles. There are different kinds of needles for different kinds of fabric, but a needle labeled "Universal" in size 80/12 should fit most of your needs right now. Practice threading the machine and stitching on some scrap fabric.
Start with Something Simple
Decide what you want to make. Start with something simple. Simple sewing means something with clear directions, using basic skills, and with an easy number of pieces to manage.
You will need directions or a pattern; the pattern will list the other supplies you need. There will be the fabric, of course. The pattern will list what kinds of fabric are appropriate and how much you will need. Tightly woven fabrics like cotton cloth are best for beginners; they don't stretch and are not slippery. The pattern will also list the non-fabric supplies you will need for your project. This includes things like matching thread, stuffing, buttons, snaps, or decorations like ribbon.
Follow the Directions
Read the directions before you cut or sew anything. Make sure they make sense. Most patterns have pictures and a glossary which explain and show what you will be doing. Then, pin the pattern to the fabric as directed and (after double checking) cut out the fabric. Follow the directions step by step. For a cushion (a very simple project – two squares sewn together), those directions will go something like, "Cut out two 18-inch squares. Pin right sides together. Sew three sides closed. Sew the last side, leaving a 4 inch opening for turning. Clip corners close to seam. Turn right side out, using opening. Stuff firmly with fiberfill. Sew opening closed using whipstitch."
You Did It!
Congratulations! You've done it! Put your cushion on your bed or sofa, and admire the work of your own hands. Start planning your next project – aprons, pillowcases, and curtains are also simple projects.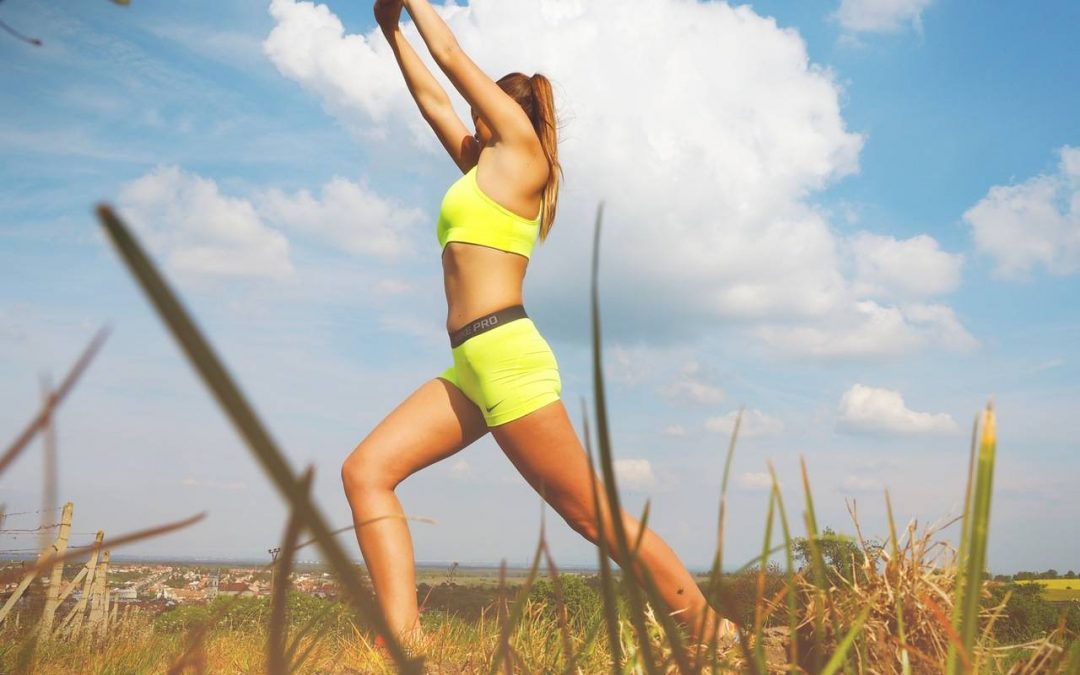 In general, at some point in your lives, you might have wondered what it takes to succeed in life. The very first thing that does come to one's mind is that having a positive attitude about things is surely going to help you succeed. However, is that enough? Having just a positive attitude is enough to help you succeed? Surely not! So what else do you need to succeed at anything in life? There can be skills specific to respective disciplines; however, there are a few general skills that can help a person succeed at almost anything in life.
As we grow up, it is very important that the ability to speak in public is developed over the years. Whether one has to speak in front of a gathering of only a few people or a thousand, it should not matter. There is no denying the fact that good public speakers have an aura around them, which makes them seem very confident in who they are and generally, they seem to draw the crowd's undivided attention towards themselves.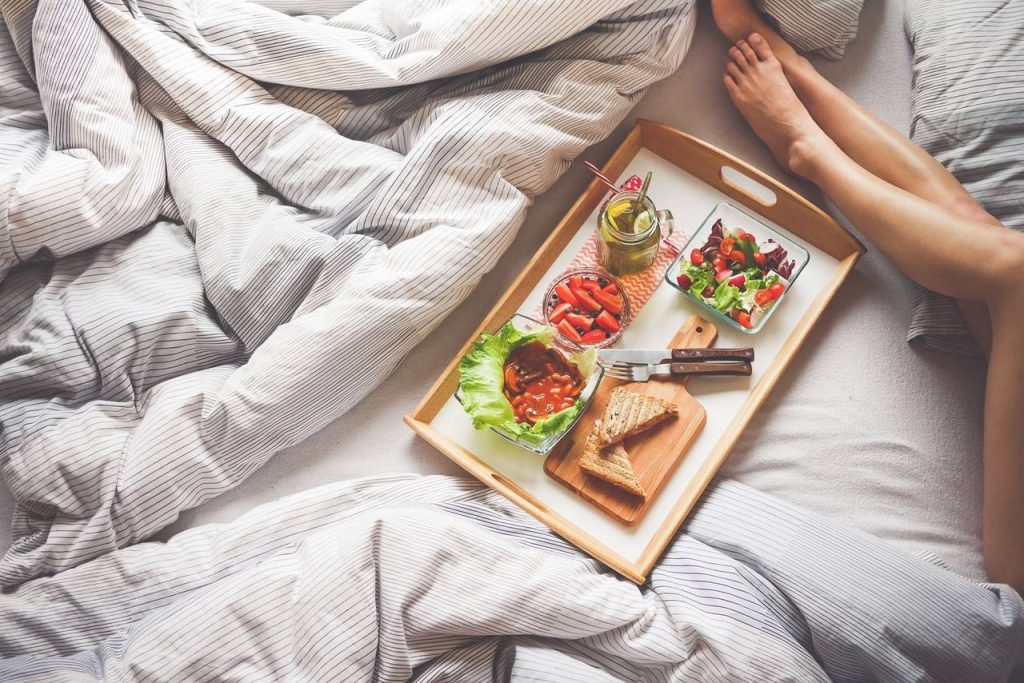 Another important skill to have is the ability to write. Not everyone is able to write properly and by proper, we do not mean good written expression only it also means the ability to direct your thoughts in an organized manner and presenting them to the readers in such a manner, they appear meaningful to them. People with good writing skills are able to express themselves more clearly and this can be very beneficial in life.
While the above-mentioned skills are related with expression, another important skill to have if you want to succeed at anything is to have the ability to focus your attention towards what is more important. Having good organizational skills are the effective actions you can take to be successful. In addition, if you are able to organize yourself and have a clear goal in your mind then it improves your decision making also. Good decision-making can differentiate people who actually want to do something from the people who are just bystanders.
Another important skill to have is the ability to network. Networking is not just beneficial for job hunting but a good network also allows for a channel to develop, through which, ideas and different innovation can go across.
Every day we come across all kinds of information that may or may not be useful for us. The ability to critically think allows us to process that information, and relate the valuable information with other crucial information, which may be of great value to us.
In the world of today, there are all kinds of information and data and new disciplines with new concepts are coming into existence. One cannot be expected to be fully knowledgeable about everything out there; however, good research skills can be of great value in that regard. If you are able to research properly and come up with effective results in due time then it is another skill that can prove to be overwhelmingly beneficial for your success.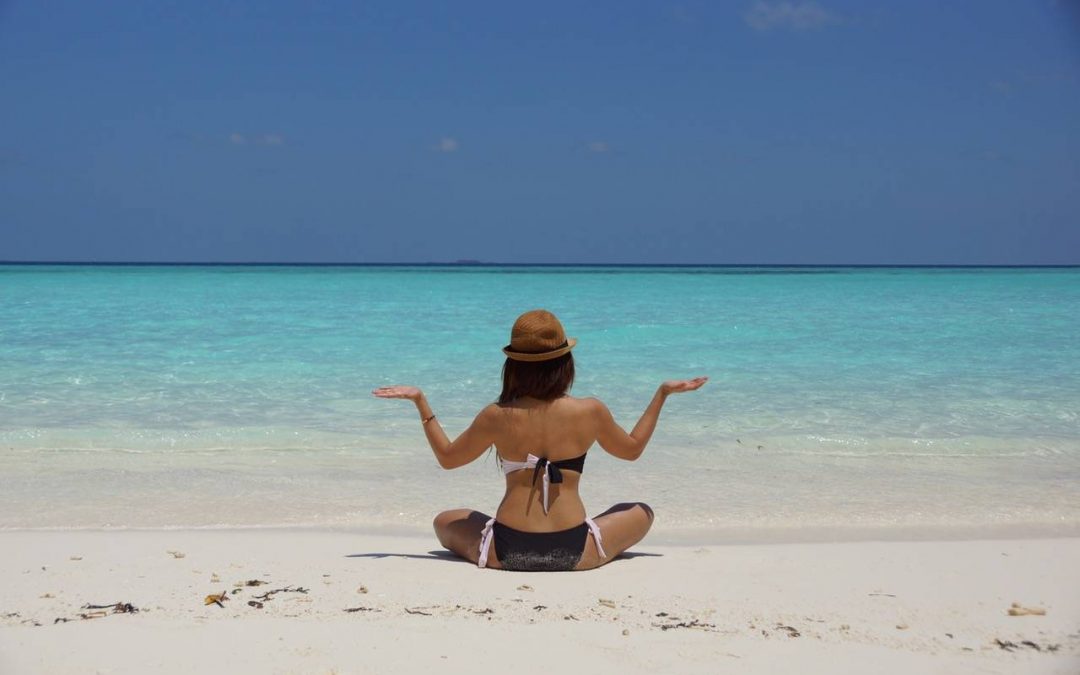 Maintaining a healthy lifestyle has become a concern for many people who due to their daily tedious routines do not get spare time for their health. Having an unhealthy lifestyle can have a negative impact on anyone's lives and people who struggle with their health tend to not have fun at all. It can be assumed that maintaining your health is directly responsible for the amount of fun in your life so these two things go hand in hand.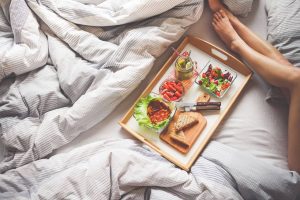 The very first step to leading a healthy lifestyle is that a person needs to adopt healthy habits. As long as you are staying true to these habits, maintaining your health should not be that big of a concern. One major concern that you may encounter while trying to adapt to healthier habits is that of a mental barrier. Consistently, pushing yourself to make the right choices and regular exercising is going to be a bit of a problem in the starting phases. You would have to resort to innovative methods to motivate yourselves to keep going and once you start consistently sticking with these habits, you will find that not only your health is improving but also you are starting to have fun a lot more.
Another practice that you could develop into your daily routines is to get healthy diet tips from various experts that you can find. These experts could be some of your friends or your coaches at the gym or people who have gone through similar problems. Making the right choices when it comes to food is just the most important step towards a healthier lifestyle.
When you are starting off with exercise, the term itself may appear to be daunting as you would imagine yourself doing all those extensively long workouts. However, that does not have to be the case. If you are starting off with simple things, walking every day for a short amount of time during the day may be enough to get you moving. You can start with small things and then, gradually build yourselves towards the harder routines that you might want to get into.
Moreover, once you have started regular exercise, do not be afraid to try new things, you can push yourself to try cycling and even go hiking on the weekend with friends. These are only the small steps you have to take towards maintaining a healthy lifestyle and you will start to have fun with it.